Let others lead small lives, but not you. Let others argue over small things, but not you. Let others cry over small hurts, but not you. Let others leave their future in someone else's hands, but not you.
– Jim Rohn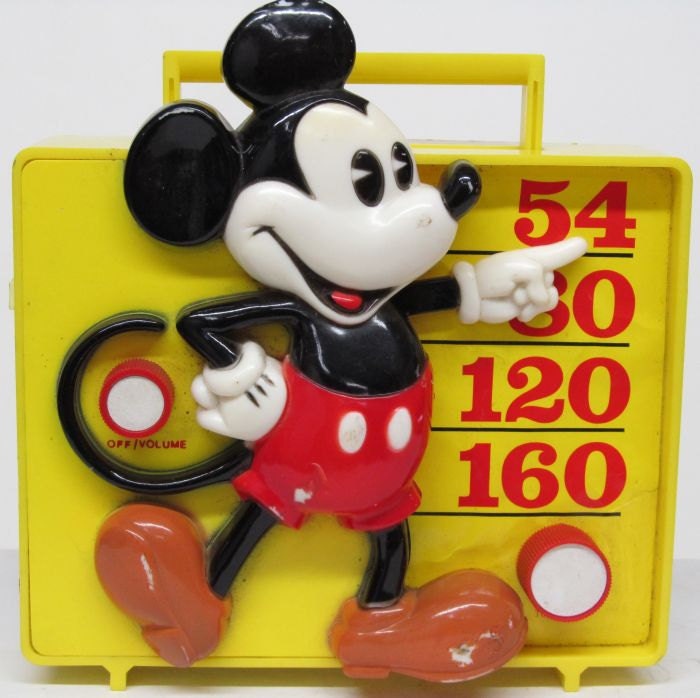 A few weeks ago I had a lot of people calling and asking about the Radio Ink article suggesting the sale of Disney's radio station in favor of the Internet.  Did it really mean the beginning of the end for radio?  Does Disney know something we don't?
I countered with some questions.  First, how many stations does Disney Radio have?  Answer 23.  How many of them are FM?  Answer: 1.
22 of their stations are on the AM band.  In many markets there are AM station that have less traffic than the police band.  That they shifted from those AM radio stations to the Internet makes all the sense in the world, because the Internet – in it's many forms – is growing more than AM radio.
It's bad enough that you're anxious about what other people say.  Don't let fear prompted by other people control your future.